Diesel engines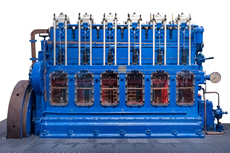 Depending on the size and type of ship, very different diesel engines are used in marine technology. For example, there are two-stroke and four-stroke engines. Also
Pumps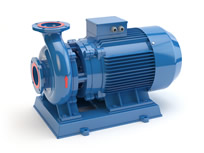 We stock high-quality spare parts for pumps of well-known manufacturers, such as Allweiler. Uncompromising quality is our top priority in order to avoid failures.
Separators
S
eparators remove solids
 from liquids or separate mixtures of liquids with different densities. A typical field of application on
Compressors
Compressors are used to compress air or other gases, which is necessary for various technical applications, such as drive or cooling.
Contact
Dear customers, we offer you different possibilities to get in touch with us. You can contact us personally during the day under the telephone number +49 (0) 5932 – 732 89 30 oder Mobil:…